The Importance of Hiring Retirement Wrap Plan Consultants
A wrap plan is a document that organizations use to ensure that they are compliant with the Employee Retirement Income Security Act of 1974 (ERISA). It also helps them to reduce costs pertaining to the administration of health and welfare benefit plans provided to their employees. Employee welfare benefits covered by ERISA include a host of programs such as insurance, medical, dental and accidental death coverage. Non-compliance will result in penalties that may amount to $110 per day or more. It would be wise to hire retirement wrap plan consultants to ensure that such a predicament would never happen in the first place.
They can help you do the following:
Regulation Monitoring
Rules may evolve and change over time. Having a consultant would make it easier to ensure that the company is following the latest rules and guidelines properly.
Share Analytics
Retirement wrap plan consultants can monitor the percentage of people who are on track for a successful retirement future and share it with the employer to gauge the level of success of their retirement plans.
Summary Reports
Companies can obtain a summary of their plans along with certain key metrics such as total plan assets, participation rate, contribution types and savings rate. This will help the company find problematic areas if any.
Participant Engagement
This gives the employer a unique insight into the number of employees who are deferring at various rates so that they can review it and see if they are doing enough to maximize employer contributions. This also includes information about how many loans the participants have taken out and if there are any outstanding balances. This way, the company can review the status of each loan and see if the employees are following the required rules and guidelines.
Investment Plans
In a single file, the company will be able to see the summary of the different plans and important data points such as expense ratio, beginning balance, net flow and ending balance.
Plan Activity
This gives a glimpse into transactions that occur during reporting periods such as asset flows, disbursement and rollovers. To get more clarity on the matter, the transactions can even be divided into specific types like contribution, distribution and loan payment.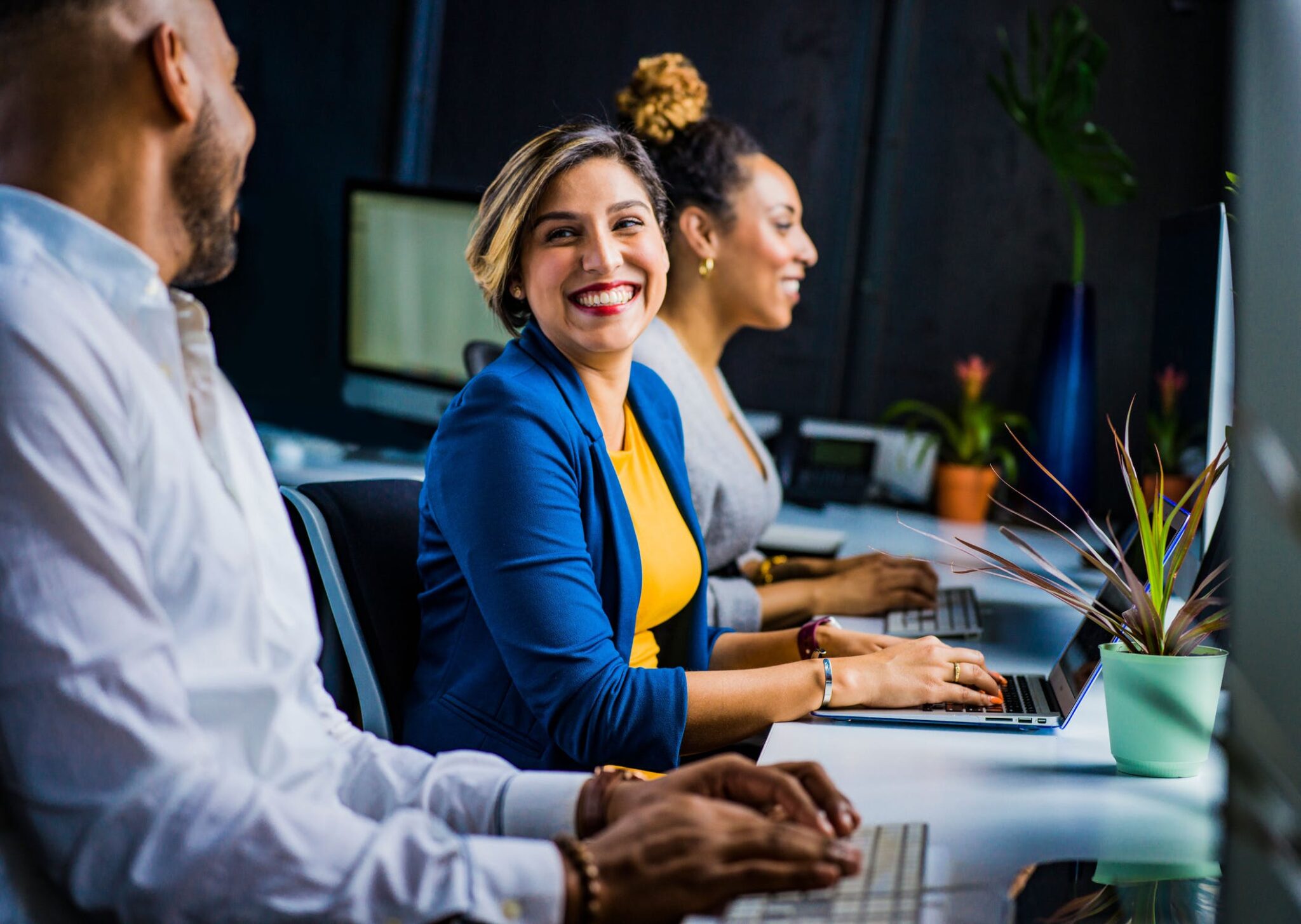 Compliance Summary
The most important aspect of the retirement wrap plan consultant's job is to provide a summary of important compliance issues and areas where there might be a problem. If any area gets flagged, the company needs to solve it as soon as possible to ensure that they meet all compliance requirements. Some of the known categories include top heavy testing, 401k non-discrimination tests and participant deposit timing. Some even provide short notes for reference so that the employer can move quickly and take action before it's too late.
Many companies are afraid of raking up penalties for not following the correct guidelines but hiring a retirement wrap plan consultant would help alleviate that fear. There are several retirement wrap plan consultancies out there today. Creating a wrap plan document is no easy feat and requires a lot of attention to detail and compliance. Once it is done, it can vastly simplify the process by having the required information in one place and eliminate the need for multiple Form 5500 submission.