Navigate ERISA Benefits Regulatory Compliance with Confidence
With our premium solutions and expert consulting guidance, BC2 empowers businesses to master the complexities of ERISA compliance.
We will revolutionize your business compliance process.
At Benefits Compliance Consultants (BC2), we're more than just experts in ERISA compliance. We're your partners in navigating the complex world of Form 5500 filing, Wrap Plan Documents, a DOL audit, and more.
Our focus? Accurate, affordable solutions tailored to your business needs, all delivered with a personal touch that sets us apart.
Our team of benefits consultants is dedicated to understanding the ever-changing regulations of ERISA compliance. We work swiftly, educate ourselves continuously, and operate without conflicts of interest. Quality, capacity, and superior customer service are our hallmarks.
Ready to master the intricacies of regulatory compliance? PCORI Compliance to DFVCP support, we're here to transform your compliance journey. Experience the difference today and empower your business to navigate ERISA compliance confidently.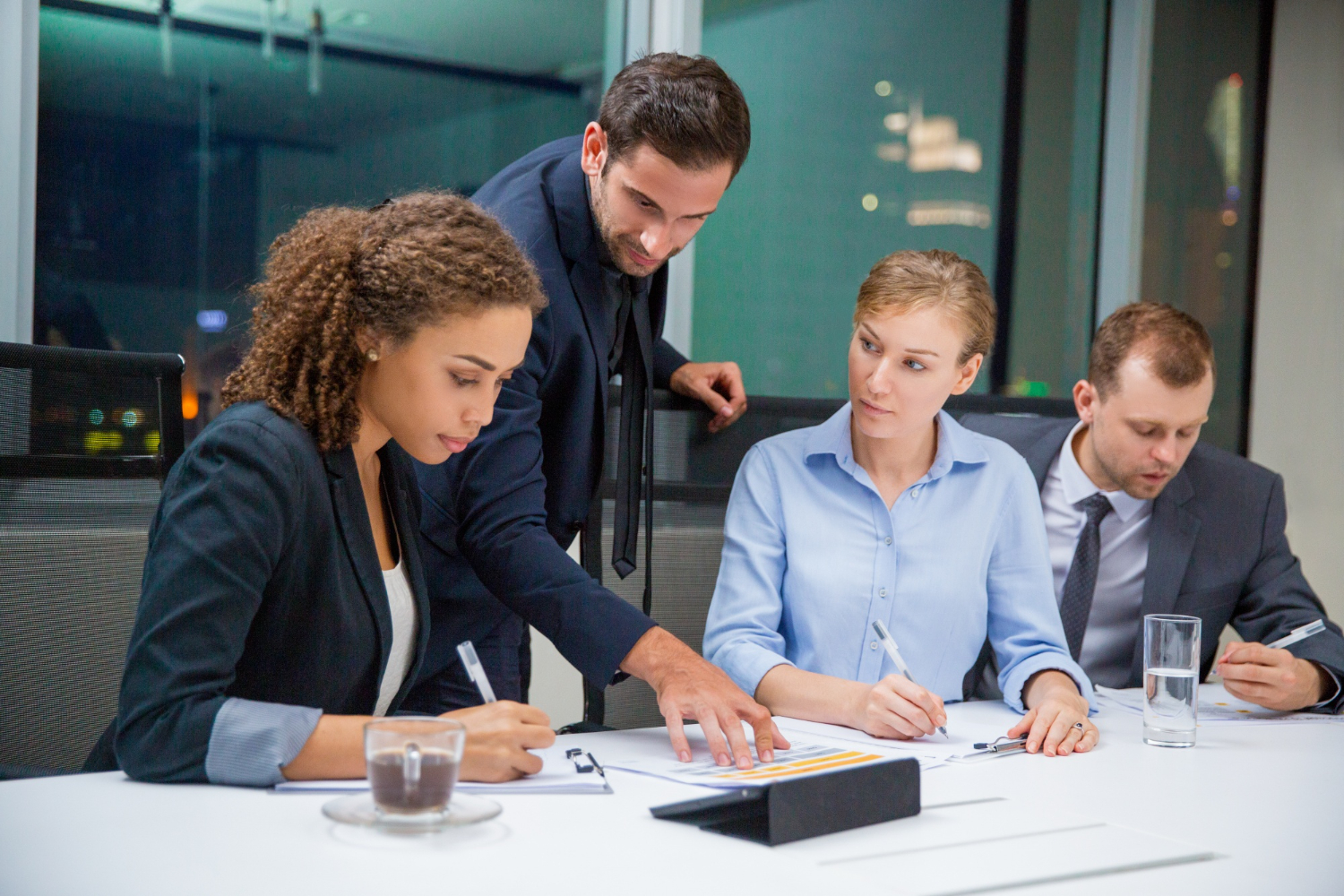 TOP-RATED BENEFITS COMPLIANCE CONSULTING SERVICES
Benefit from our proven track record in navigating regulatory compliance complexities.
Years of Industry Experience
Nationwide Clients Served
Compliance Documents Prepared
Successful Audits Managed
Benefit from our proven track record in navigating regulatory compliance complexities.
Your Trusted Partner in ERISA Regulatory Compliance Benefits Consulting
Why a Benefits Compliance Consultant is a Must-Have for Your Business
Navigating the complex landscape of benefits compliance can be daunting. That's where Benefits Compliance Consultants come in. As a trusted resource nationwide, we ensure that Employers, Accountants, Third Party Administrators, Insurance Brokers, and Plan Sponsors stay on the right side of the law.
ERISA compliance is more than a requirement; it's a commitment to excellence and integrity. With reporting and disclosure rules constantly evolving, you need a partner who understands the intricacies and can confidently guide you. We're here to take the complexity out of regulatory compliance, allowing you to focus on growing your business and doing your best.
Explore Our Latest ERISA Regulatory Compliance Insights